FBC Office
Like a lighthouse , A smart and contemporary workspace in Macau
The design concept is "Light Dots".
A light dot is the smallest unit of light emitted or displayed on a screen.
The accumulation of light dots can shape different visual effects.
The characteristics of luminosity and arbitrary creation are full of unknown and futuristic feelings, which match with creative technology.
Creative technology brings surprises to life through the accumulation of various data.
To break away from the usual dullness of an office, a sense of freshness is created through the use of light and delicate components such as glass and mirrors, which collide to bring forth a sense of novelty. By using light and shadows that are full of unknowns, not only is the environment interesting, but it also imbues the space with a dynamic quality.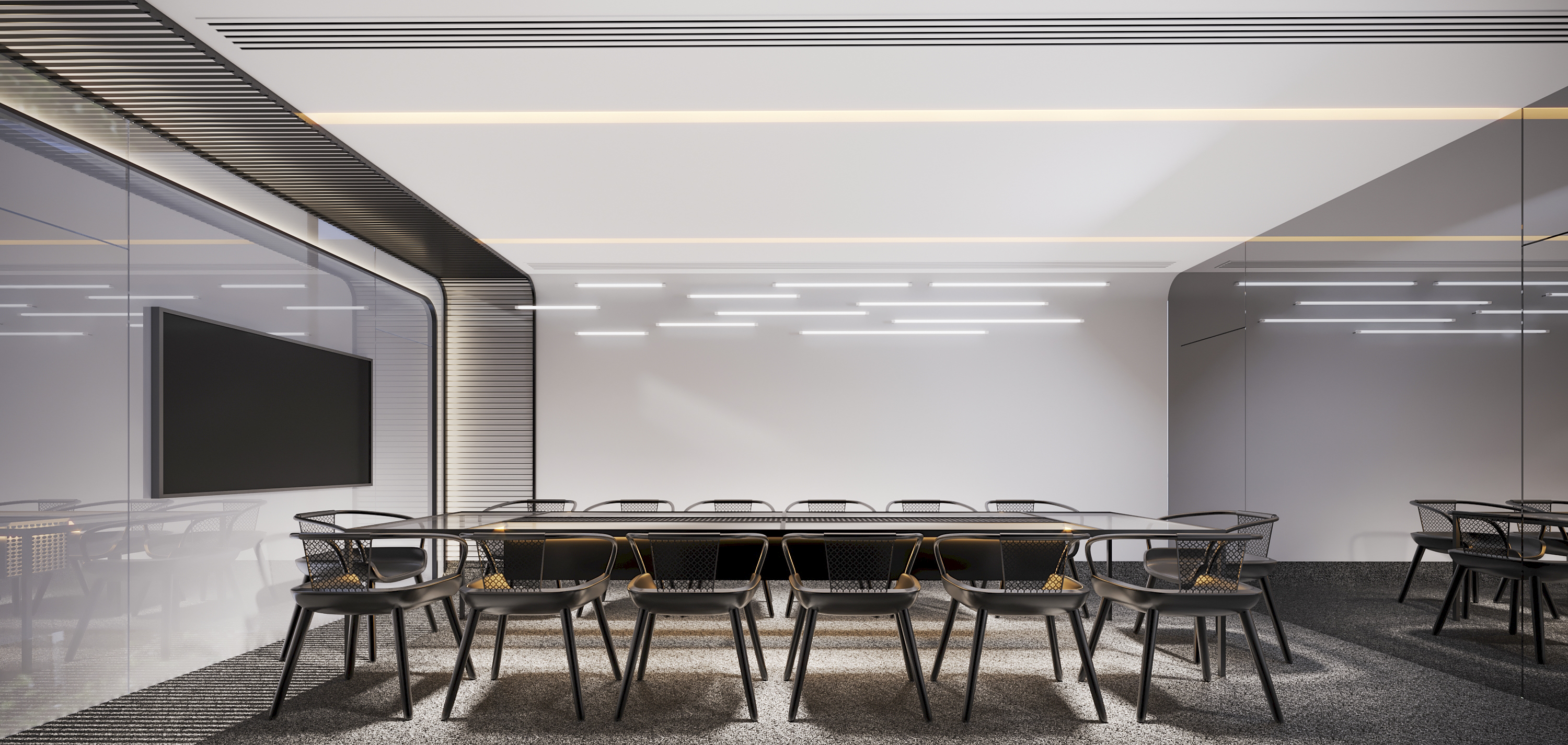 01

—

Meeting room

02

—

Reception & Pantry Area

03

—

Office01

04

—

Office02

05

—

Manager room
05