SIGNUM (Guia Shop)
Where you can taste most of the renowned brands in home accessories.
This project brings us to a treasure land called Signum where you can taste most of the renowned brands in home accessories. It kidnaps all your senses and allows you to dive in into each beautiful role that each piece of furniture, lighting, accessory carries.
Signum is a furniture shop that not only offers the basic furniture used in daily life, but also most eye-catching household items in various hypnotizing styles. From clothing to other fashion and home accessories which all work together to captivate the minds of the blossoming ones as well as the more matured ones, indulging them to decorate their own spaces and themselves from whatever quirky idea they are inspired by Signum.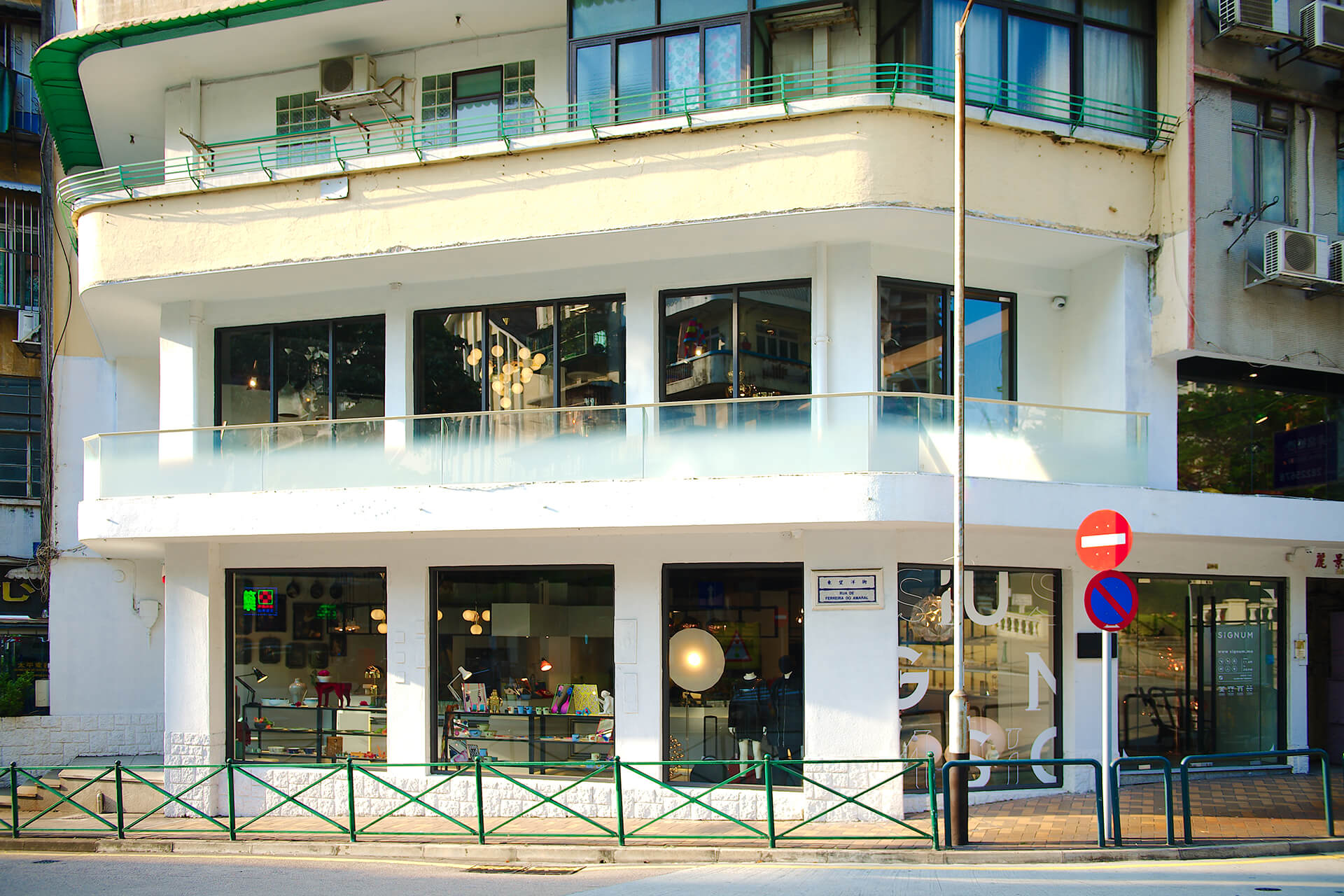 The whole space combines the clever selection of a taste in industrial lighting and vibe with a hint of North European style, which consequently displays a certain range of a one-of-a-kind set of emotions and features.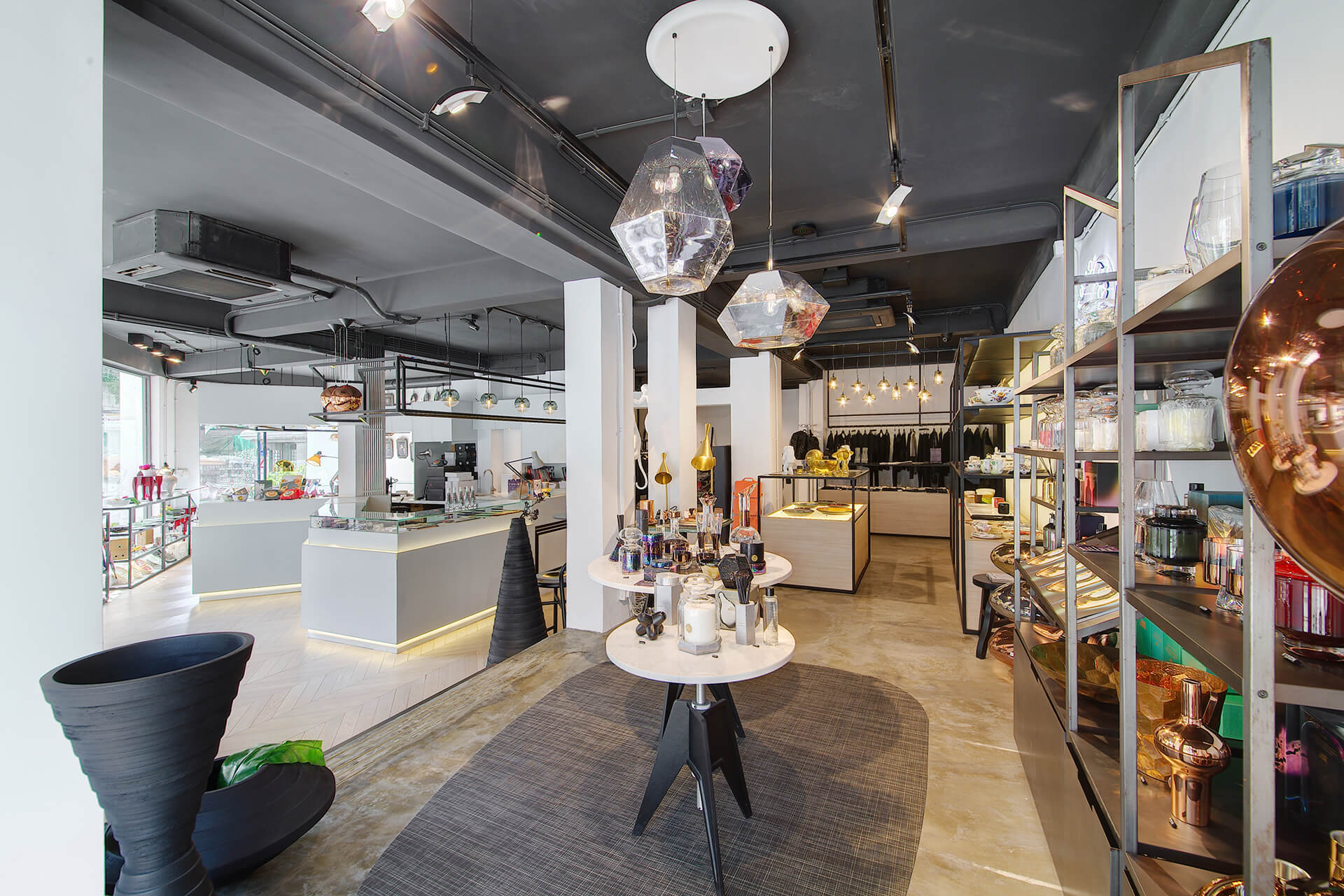 The flavor in industrial lighting as well as metallic material frames with colors such as black and gray emphasizes the mentioned flavor and is seen and tastes throughout the shop.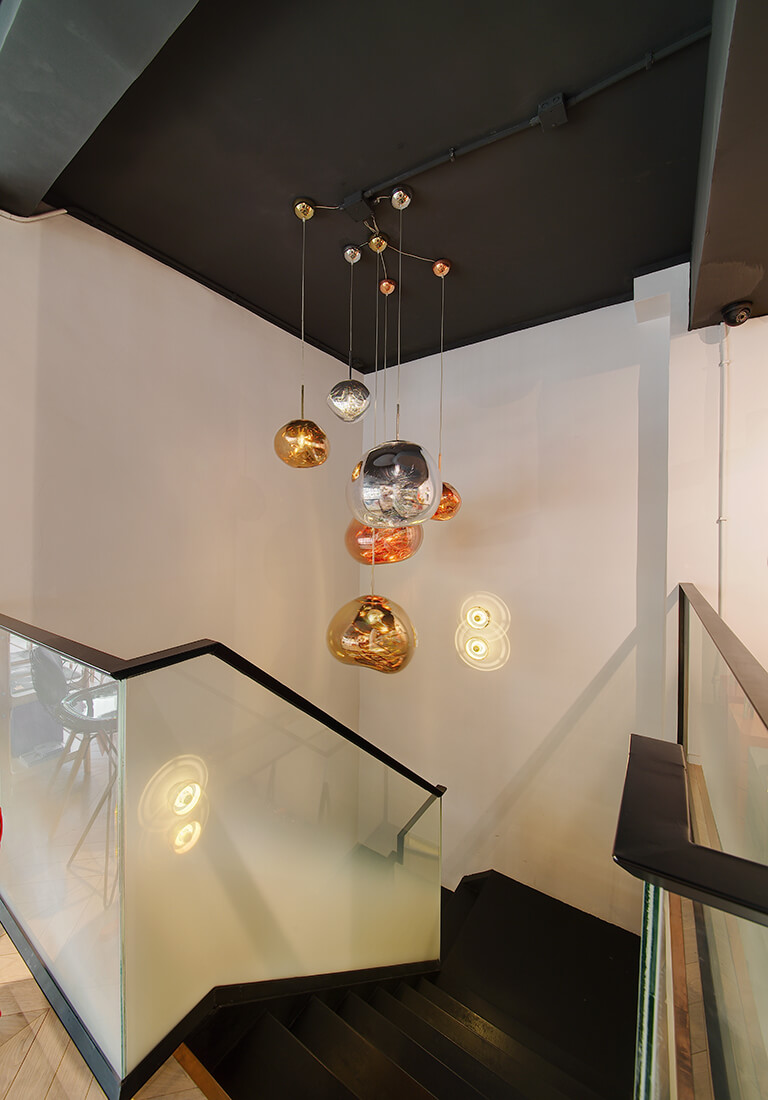 The whole store is embodies in black roofs and white walls with the columns exposed directly outwards which unveils a mixture of harmony and unyielding vibe. An extensive use of raw environmental materials can be seen enriching a higher intensifying in visual aesthetics.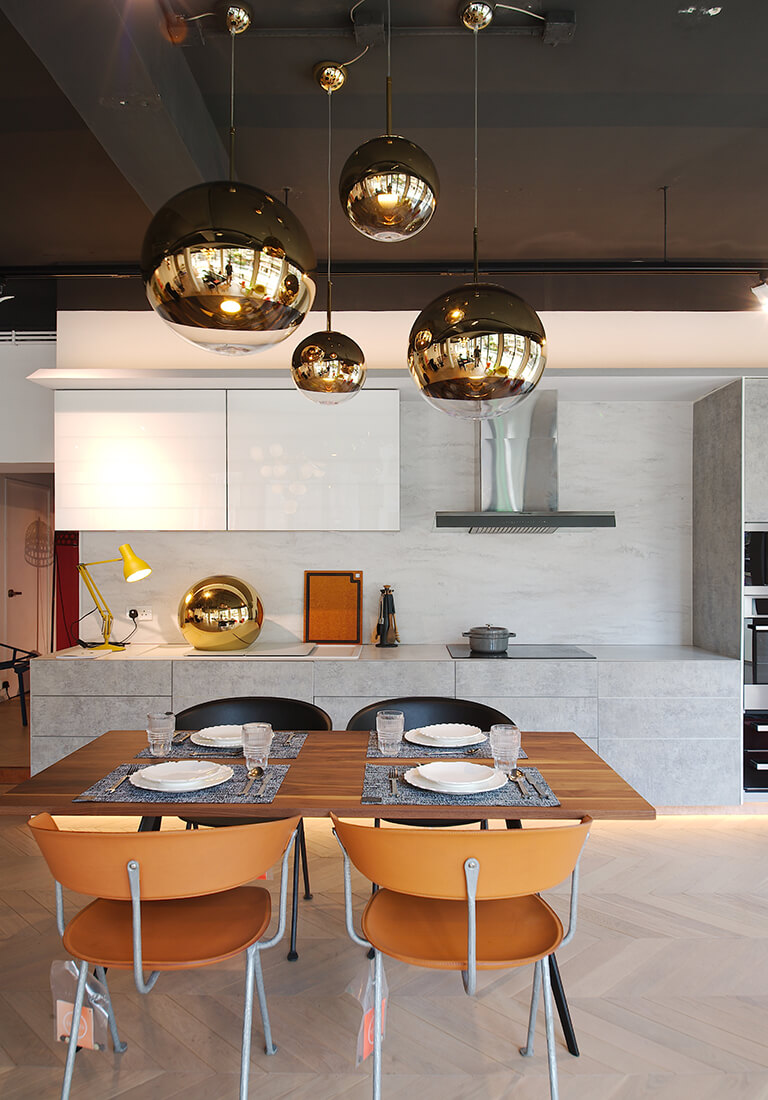 The detailed settlement in every corner of the space is aesthetically fulfilling to the eyes with a wide range of quality goods in design. The sequence of and art in display are dependent on the decor, contrasting composition of several elements, modernism and minimalism together, colorless scale tone, irregular patchwork and a variety of design techniques.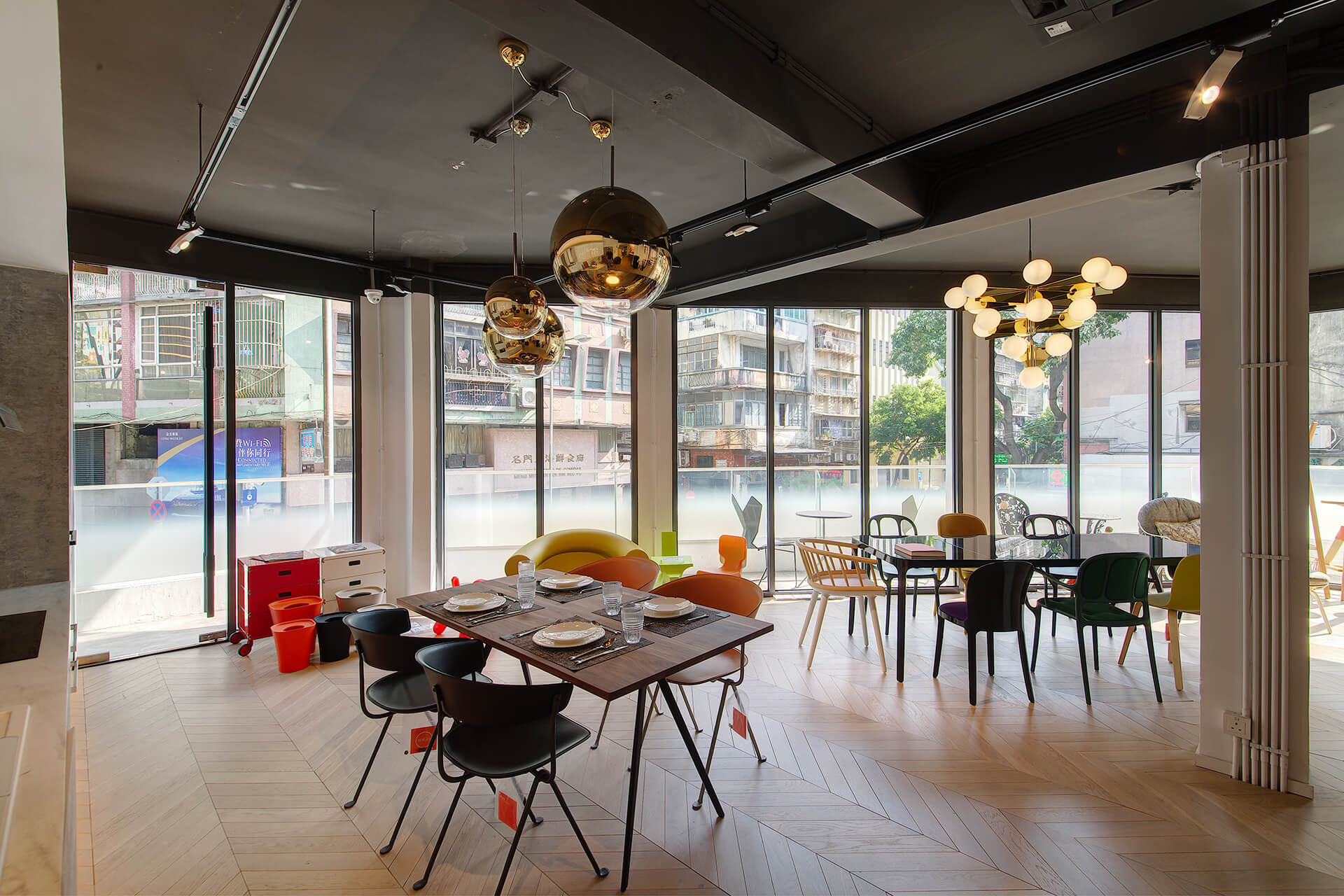 The atmosphere in the shop presents once again a certain magical state in combination with a hint of simplicity among the modernism way of exhibiting its treasures. However, as hypnotizing as it is, it also enriches your senses with displays of exotic elements with the presence of curves, exaggerated baroque, giving its customers a wider range of choices in shopping as well as visual impacts.
01

—

GF-Counter

02

—

GF

03

—

GF

04

—

GF

05

—

GF

06

—

1F

07

—

1F

08

—

GF

09

—

Facade Design
09
This project not only plays an important role in showing the art of visual display but also infecting others the relevance and worth of design which should be incorporated in every aspect of our lives.