Lake View Tower
Meticulously Minimal
We are proud to say the flat owner acknowledges and loves our design style after our first meeting. Based on this consensus , the design style of this flat is simply  what we are at best – a modern, minimal style with a mix of some functional details for fun.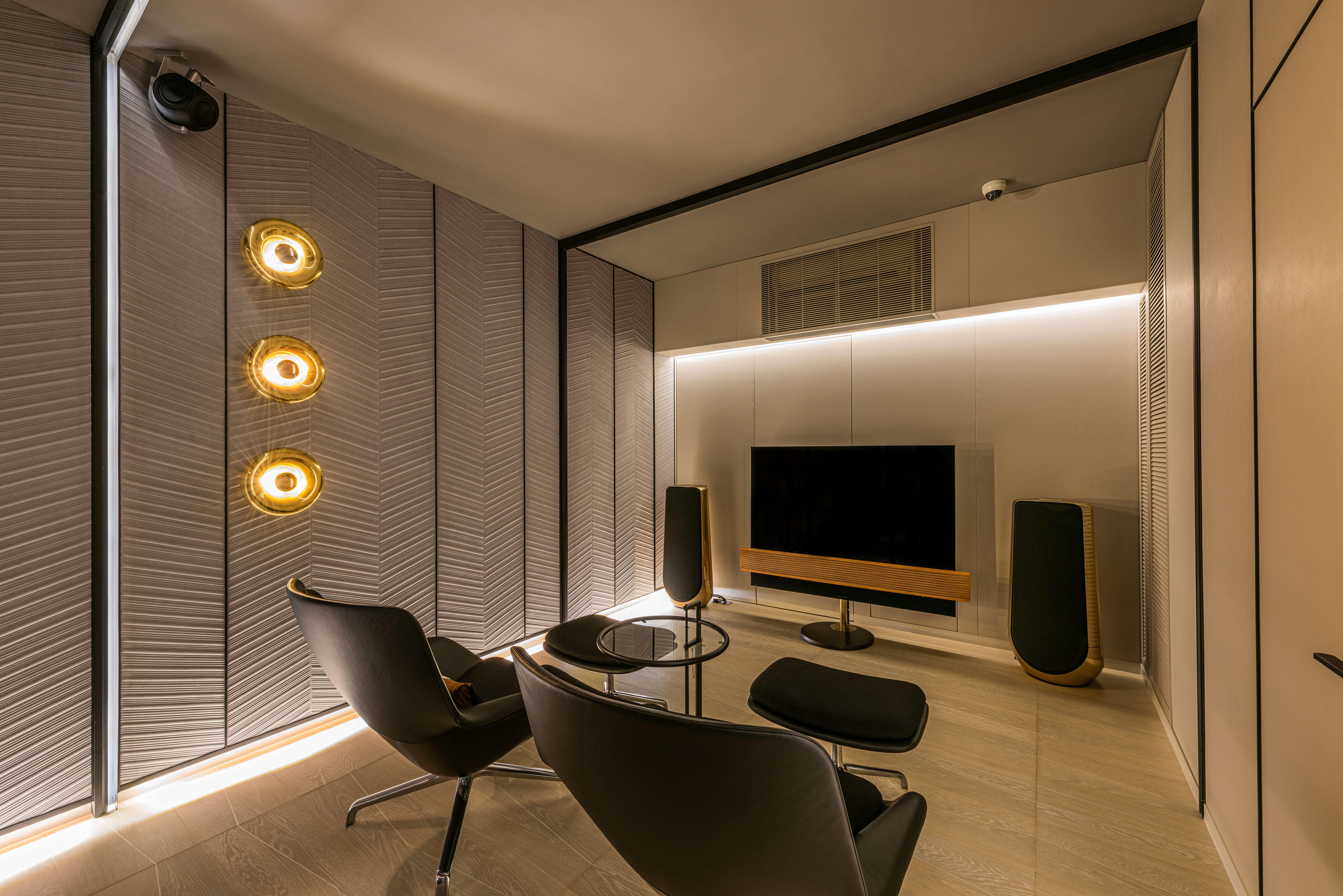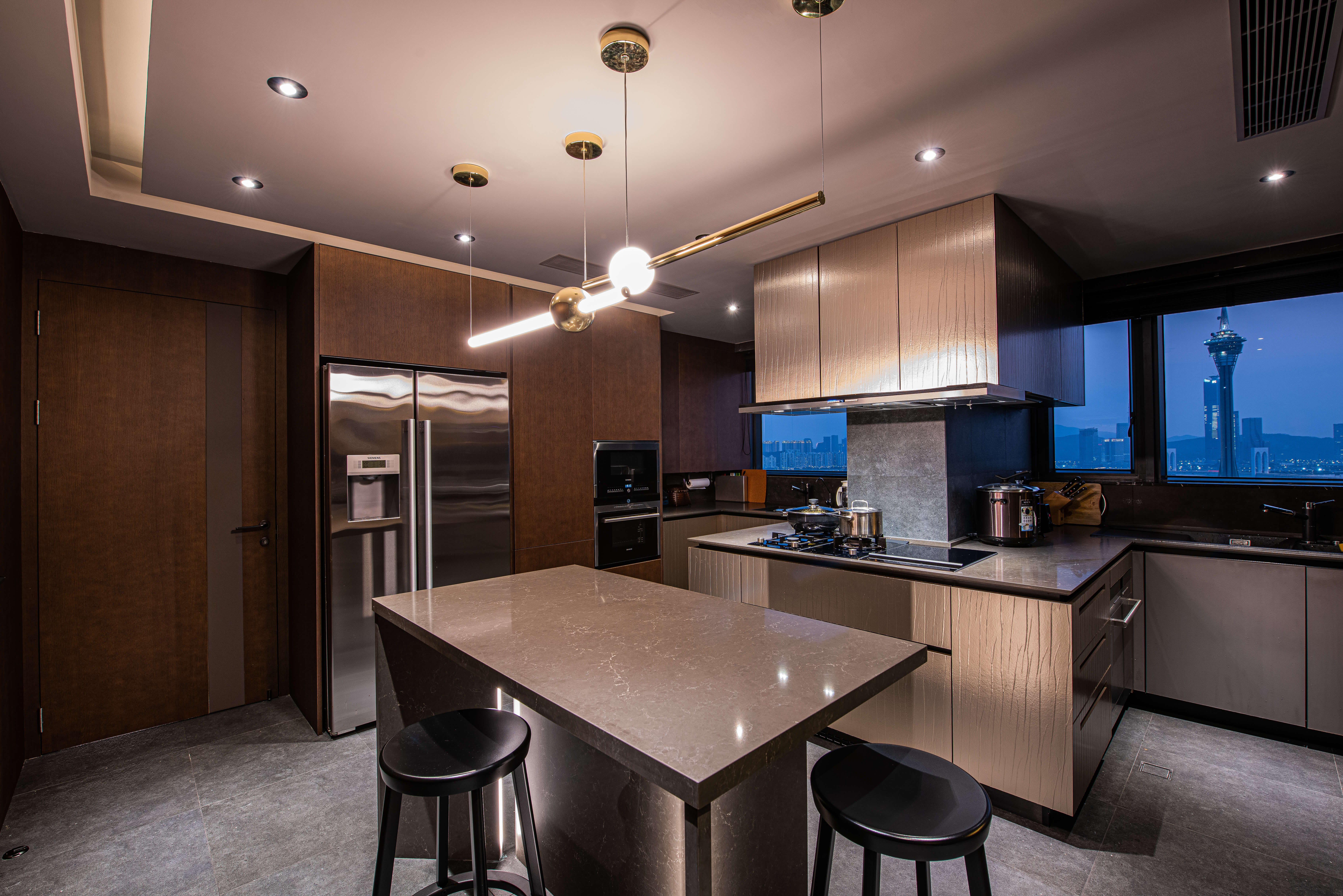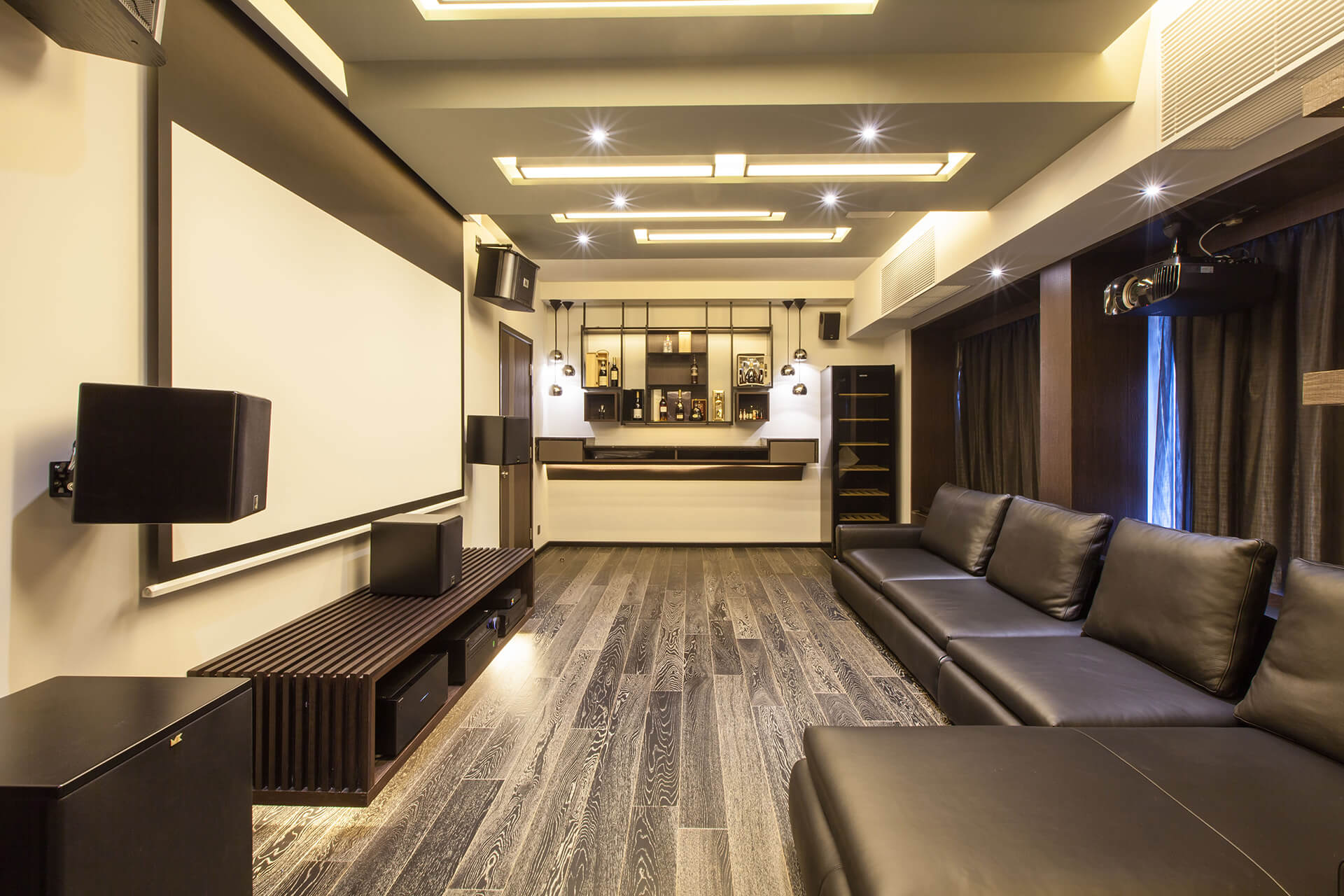 We use simple colors like white , black and dark grey to create the main tone of this design , which is modernist and minimal. In the area of lightings , several types are employed , together with diffusion of lights in the furniture like cabinets , to give the flat a sense of depth and a beaming look.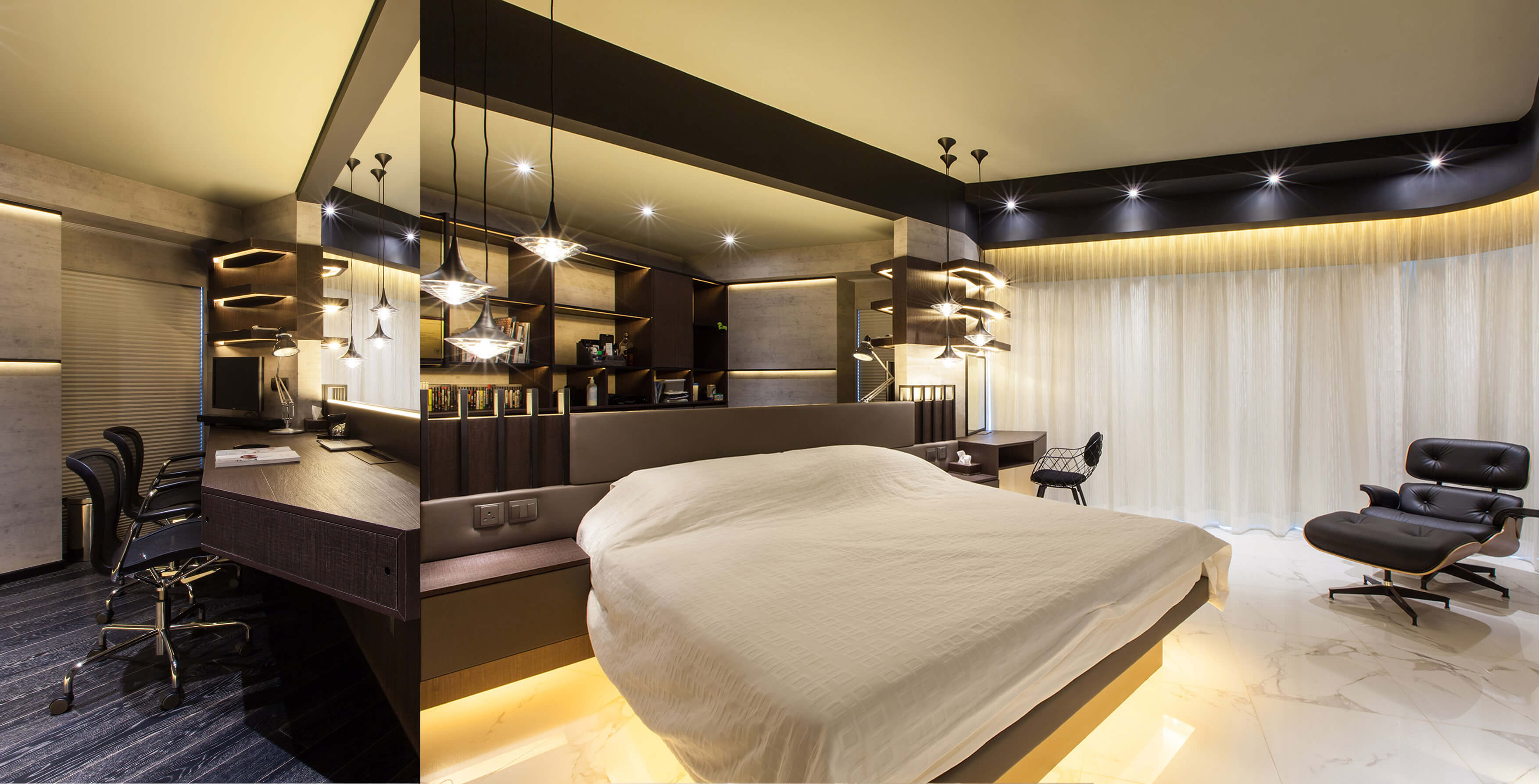 The challenge of this job lies on the execution, for instance , the design of the display shelf looks simple but it usually takes the hardest work to implement the simplest design . In the absence of mass production , we can only give our utmost efforts to control the costs and quality to meet our standards in materials , colors and structure.
01

—

Audio Room

02

—

Corridor

03

—

Master Bedroom02

04

—

Master Bedroom02

05

—

Cloakroom02

06

—

Master bathroom02

07

—

Master bathroom02

08

—

Bathroom 02

09

—

Living Room & Dining Area

10

—

Multi-Function Room

11

—

Multi-Function Room

12

—

Master Bedroom 01

13

—

Cloakroom 01

14

—

Bathroom 01
14